Wearing a face mask is no longer required at mass. It will be at your discretion if you prefer to wear one or not.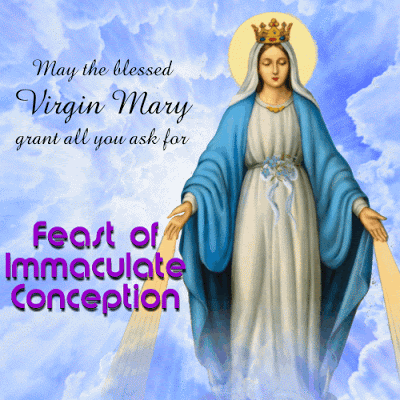 Friday,  December 8th is a Holy Day of Obligation.
Join us in celebrating the Feast of the Immaculate Conception of the Blessed Virgin Mary with Mass at 7:00am and 6:30pm.
Confessions will be provided from 6:30am - 6:50am and 6:00pm - 6:20pm


Online Masses and Liturgies
Sharing the Holy Mass and the Gospel Message online
Click to subscribe and view Our Mother of Mercy YouTube channel for Sunday Live Stream and past Masses.
We Ask that you continue to make your contributions in support of our parish:

Deliver via Inside Mail chute, Front Rectory Gate will be open Daily from 8:00am - 5:00pm

US mail: PO Box 15640 Houston TX 77220-5640
online giving (see link to the left)


Please remember we have FORMED with a plethora of Faith formation tools, including: Mass, rosaries, bible studies, movies and so much more.